The Briefing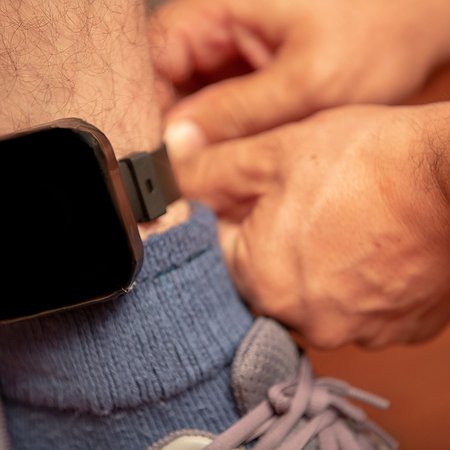 Before the Pretrial Fairness Act, people on pretrial electronic monitoring needed the Sheriff or a judge to approve their "movement" to leave their homes for any amount of time. If a person on electronic monitoring wanted to go somewhere, they had to get documentation and share it with the Sheriff's Office three days in advance. This process took a notoriously long time, and in many instances, people were arbitrarily denied movement and not given permission to leave their home. In addition, many appointments do not regularly provide the written notices required by the Sheriff's Office, making it impossible for people to provide documentation.
If someone did not have a job or lost it due to not having approved movement, getting approval to leave home for new job interviews was extremely difficult. The Sheriff's Office requires verification from an employer of an interview before a person can leave their home, making it impossible to attend job fairs, seek out jobs that require walk-in applications, or meet an employer without fully disclosing a pending case. The requirements for movement also make it nearly impossible to work jobs where there is not a single, static location, such as construction or delivery jobs.
The Pretrial Fairness Act's electronic monitoring provisions took effect on January 1, 2022 and expanded the rights of people incarcerated in their homes on electronic monitoring. People on electronic monitoring are now guaranteed movement to perform essential tasks and given at least two periods of movement per week so that they are able to take care of themselves and their loved ones. Even with these provisions, it remains difficult to obtain and retain employment on electronic monitoring.