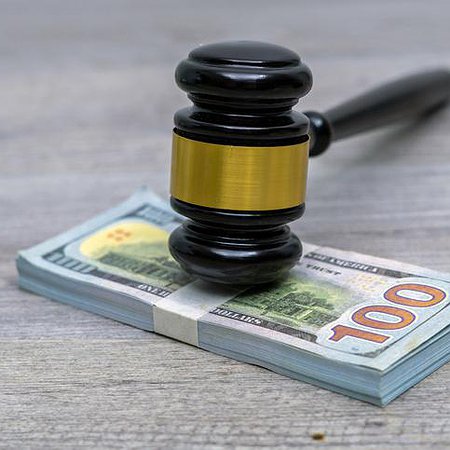 Times Union Editorial Board: Editorial: Get facts before revising bail reforms
"From the start of the debate over criminal justice reform in New York, some people were simply against any substantive change. And with little more evidence than they had two years ago, they continue to oppose it."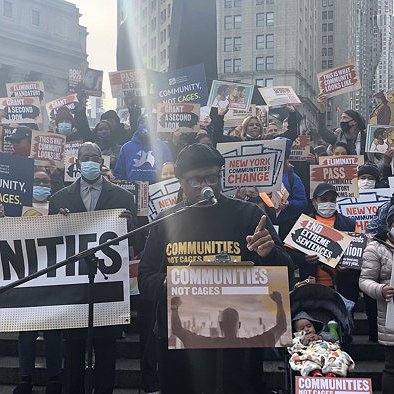 Confusion continues around bail reform data: Understanding how 'qualifying offenses' play a role
"Data shows that a small percentage of people who qualify for a bailable offense commit a second crime."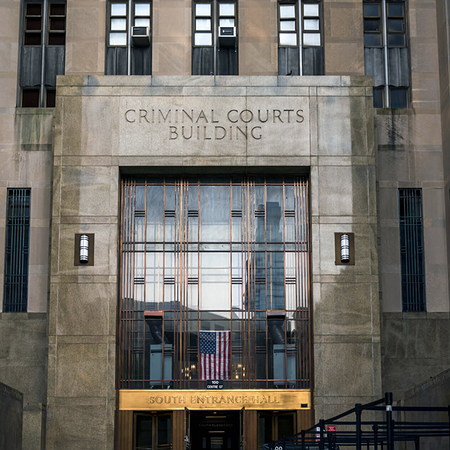 Bail reform success story
"The Times Union's coverage of new data on New York's bail reforms continues a multi-year trend of media stories credulously parroting police union talking points. But while the story emphasizes a relatively small percentage of re-arrests for alleged violent crime, the numbers themselves reveal a bail reform success story."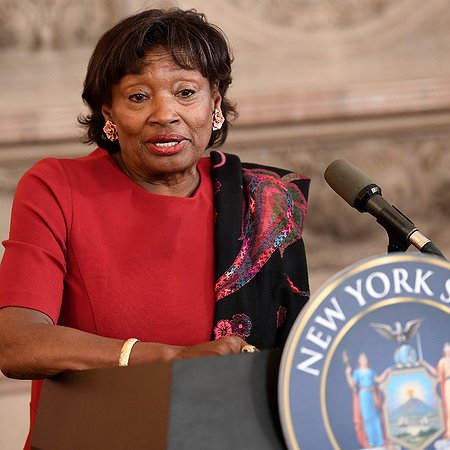 Stewart-Cousins defends bail changes at event on gun violence
"State Senate Majority Leader Andrea Stewart-Cousins defended the state's bail changes during an event on gun violence this week with Gov. Kathy Hochul."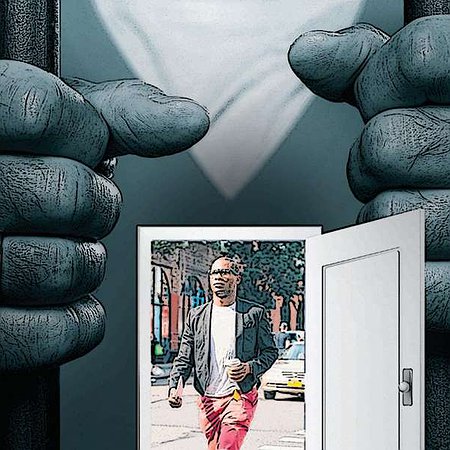 Reject calls to revoke bail reform
"During the current state legislative session, several prosecutors and law enforcement officials will pressure senators and Assembly members to roll back bail reform measures passed in 2019. Those changes in law were intended to root out systemic flaws that contributed to racial disparities among those incarcerated prior to trial."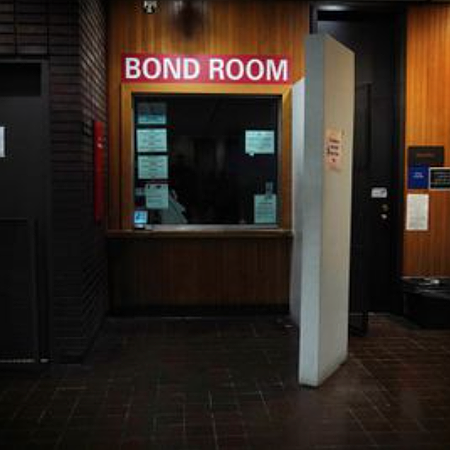 Op-ed: Ending cash bail will improve public safety
"Public safety is not improved by money bond and pretrial incarceration. It's why the two major statewide anti-domestic violence coalitions supported the plan to end money bond that passed through the General Assembly earlier this month."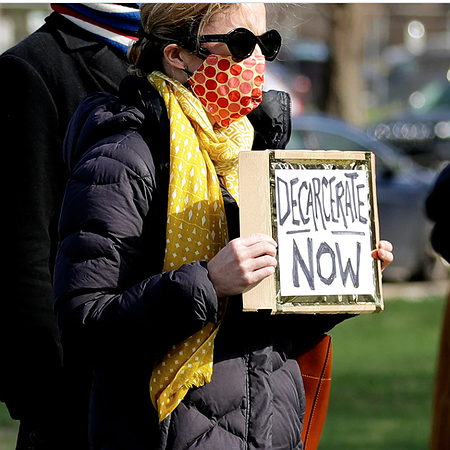 Illinois May Be First State to Eliminate Money Bail, But the Fight Isn't Over
"The Pretrial Fairness Act will make Illinois's pretrial system a national model. In addition to ending money bail, a variety of other provisions will improve the fairness of the state's pretrial system and ensure that the vast majority of people are released before trial."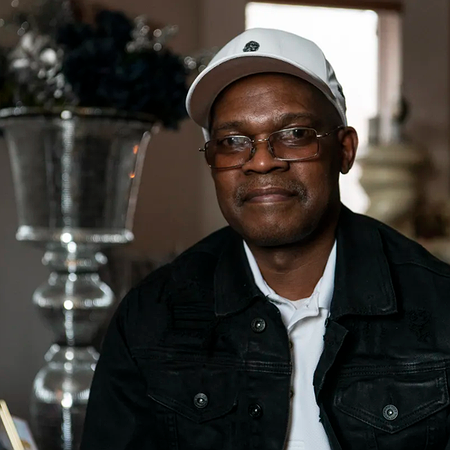 New no cash bail law provides hope for those in Chicago who've been unable to pay
"The law will bring 'hope into the Black and Brown community,' which has been impacted by pretrial incarceration. 'People who are coming home or have charges, making sure they are able to still work, provide for their families and try to put programs into the communities.'"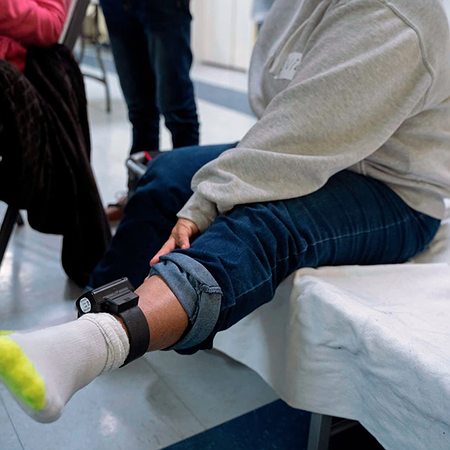 Illinois Will End Cash Bail - And Limit Use of High-Tech Incarceration
"The reforms will avoid the most dangerous pitfalls of quietly emerging 'alternatives' to money bail: algorithms that predict peoples' 'risk' and detain those given higher scores, and surveillance devices that track people who maintain legal freedom before trial."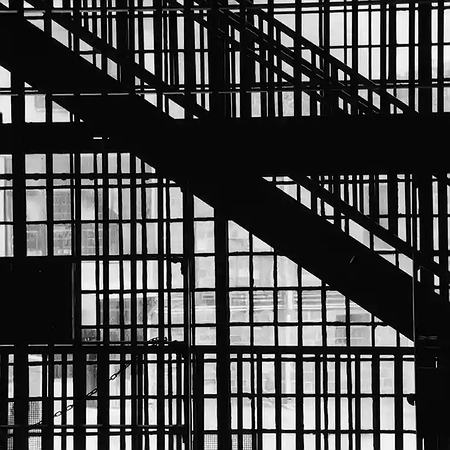 Illinois poised to become first state to end wealth-based pre-trial detention
"Numerous studies have shown that bail does little to achieve its intended purpose of ensuring court attendance – people released on their own recognizance were just as likely to come back to court for their trials as people who posted money bond and no more likely to reoffend awaiting trial."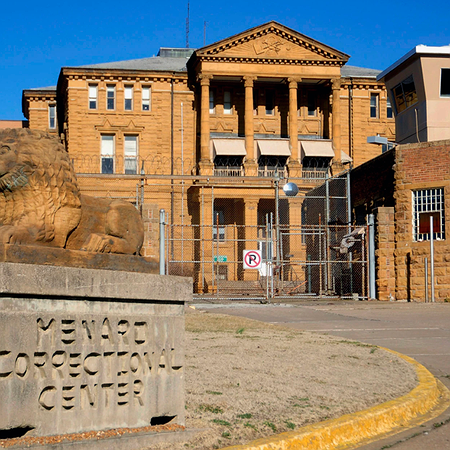 Did Illinois get bail reform right? Criminal justice advocates are optimistic
"The bill is very well thought through and has real potential. By seeing the experiments in other jurisdictions, Illinois was able to really try to mitigate against falling into some of those same pitfalls."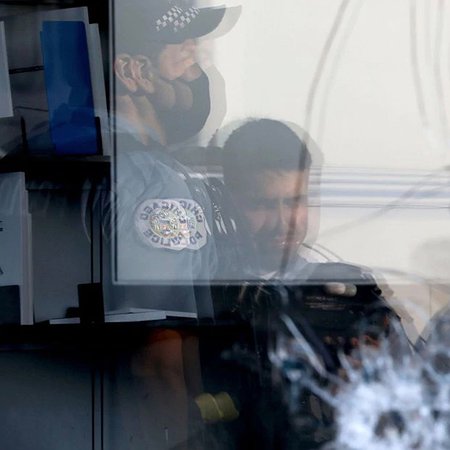 Let's Stop Pointing Fingers and Solve This Violence Problem Together
"Pointing fingers of blame will not make us any safer. It won't bring us any closer to justice. It won't stop the shooting or the looting, and our communities deserve more."