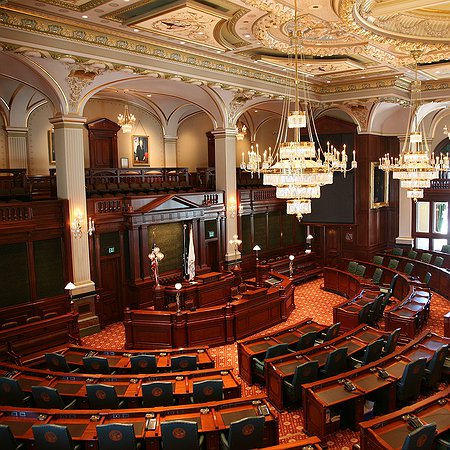 Chicago Reader: Keep the Pretrial Fairness Act as is
"Provisions in the proposed amendments would remove the guardrails set up to achieve the law's goal of reducing pretrial jailing while protecting public safety. The result of adopting these changes would be devastating; they would increase pretrial jailing, worsen racial disparities, and make our communities less safe."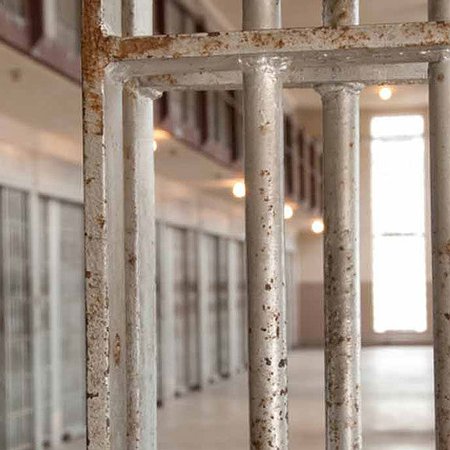 Sun-Times: Putting an end to dead-end drug arrests is the right move
"The War on Drugs has mostly been a failure. Society can win at least one of the smaller battles by supporting strategies that steer the lowest-level offenders into treatment for their addiction."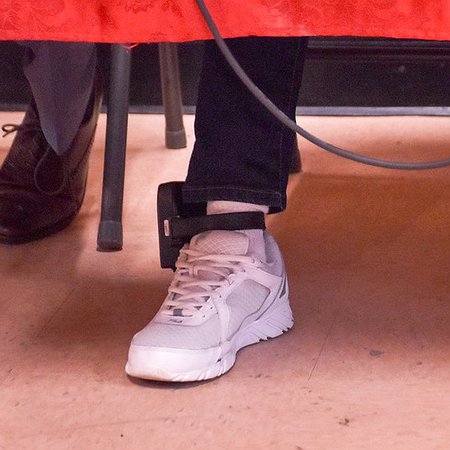 The Intercept: Chicago sheriff denies new rights laid out in criminal justice reform
"Reform advocates said Cook County policies violate the spirit, if not the letter, of the new law, with Illinois lawmakers pushing to undo even more reforms."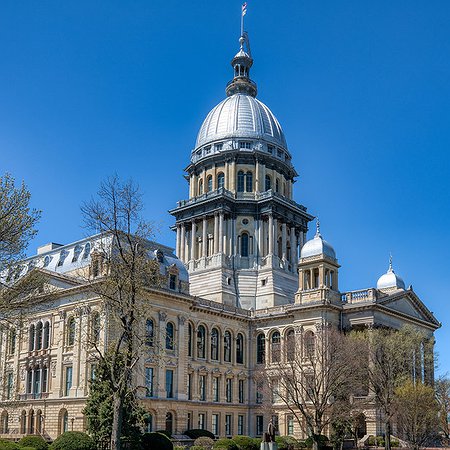 Sun-Times: No bailing out on SAFE-T Act
"The blue wave that washed over Illinois on Tuesday gives Democrats the political cover to argue that despite the GOP blitzkrieg of negative TV ads, voters agree the provisions in the SAFE-T Act are sound public policy."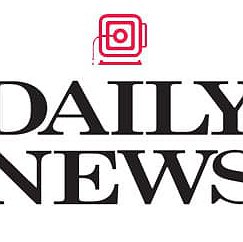 New York Daily News: To fight crime, be economically progressive
"Evidence shows that locking more and more people up and other punitive criminal justice policies are costly, ineffective and racist...Workforce and economic policies, including initiatives aimed at low-income workers still dislocated by the pandemic, strengthening the social safety net, and increasing affordable housing are what really makes a candidate tough on crime."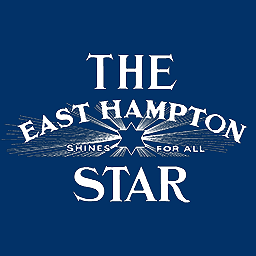 East Hampton Star: The truth about bail reform
"The claim that bail reform in New York State has led to an increase in violence is not supported by facts. This centerpiece of Representative Lee Zeldin's campaign for governor, as well as that of many down-ticket candidates, has been widely rejected as false, but you would not know that from the barrage of advertisements making the link, when all the evidence is to the contrary. This may not matter to the intended audience, for whom the message is meant to amplify fear and motivate their vote."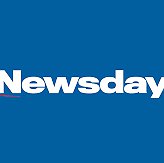 Newsday: Bail reform takeaways from new stats: Little increase in rearrests, court truancy
"Two years into New York's bail reform law, a new state report shows that criminal suspects are being rearrested at roughly the same rate as they were before the overhaul of the bail law was enacted. It also indicates that judges, who can't assess bail as frequently as before, are increasingly deploying non-monetary supervision tools such as ankle bracelets to monitor suspects. And it shows that the bail reform law hasn't sparked a rash of no-shows at required court appearances, as some had feared."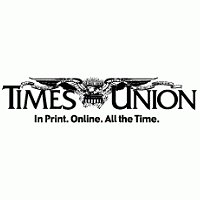 Times-Union: One more time —the problem isn't bail reform
"It's downright insulting how gullible some politicians seem to think New Yorkers are. Case in point: blaming bail reform for crimes that have nothing to do with it"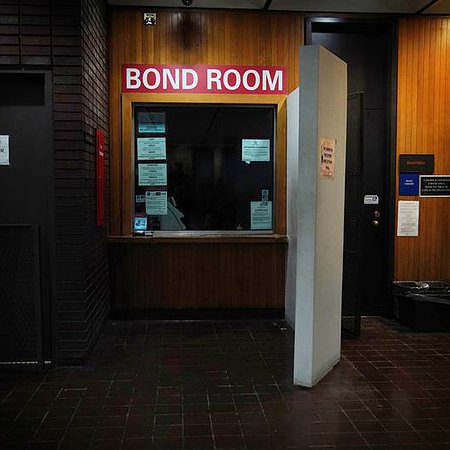 Cash bond reforms will make Illinois more fair
"Instead of prioritizing safety and using data to inform our pretrial policies, we have allowed fear to drive our policies and created a biased system that benefits those with financial means."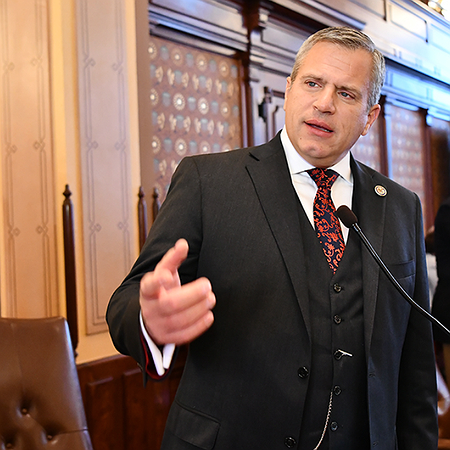 State Senator: Ending money bond won't be the doomsday some are predicting
"By focusing on the risk an individual may pose to another person's safety — and not their financial means — the Pretrial Fairness Act ensures that the safety of our communities is the central factor in a judge's decision on whether to release someone pretrial."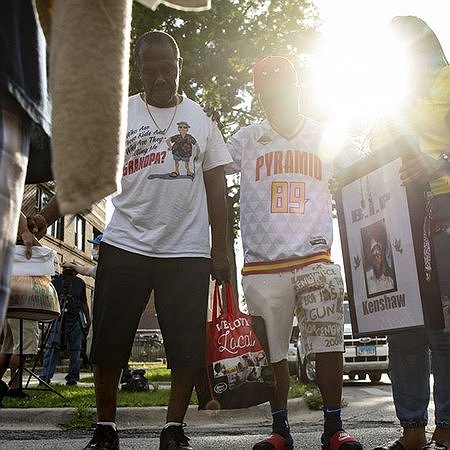 Ending cash bond in Illinois will make communities safer
"[The SAFE-T Act is] a way to make it safer in our communities, not less safe. The more people that understand that, the more we will be able to move to a society and a justice system that better addresses the needs of communities and not just the needs of people who can pay for themselves when they are accused of a crime"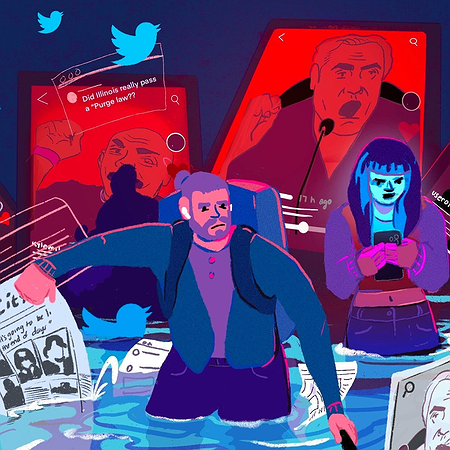 There's no 'Purge Law': Debunking right-wing propaganda about the SAFE-T Act'
"Republican elected officials and their allies have incessantly spread myths, half-truths, and obvious falsehoods about the SAFE-T Act."