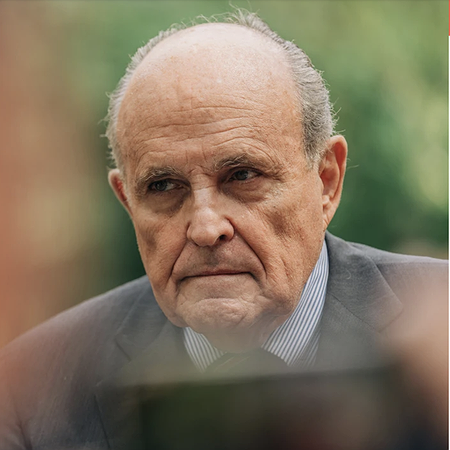 NBC Think: What the alleged attack on Giuliani reveals about his policing legacy
"Giuliani has repeatedly attacked New York's modest bail reform laws...Although data has consistently shown no decrease in public safety due to bail reform, Adams continues to scapegoat the law, exploiting legitimate safety concerns and distracting from true solutions to violence."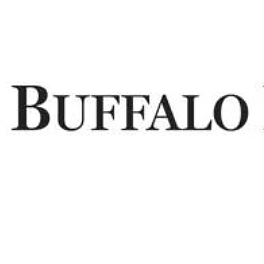 Another Voice: Bail reform rollbacks are an attack on communities of color
"Our leaders should be demanding more pretrial freedom, not less. Increasing pretrial incarceration does not advance public safety and won't help strengthen our communities."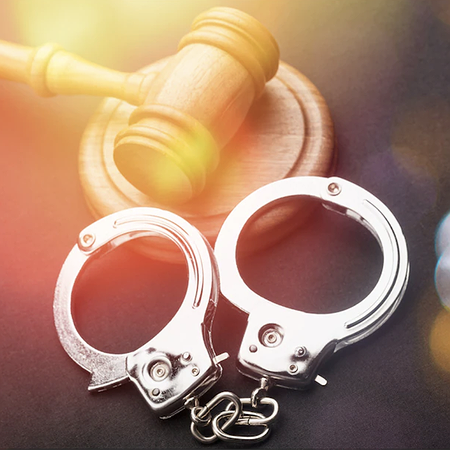 Washington Post: Bail reform did not spike crime
"Rising gun violence over the past two years makes bail reform and other common-sense measures an easy target. However, when we blame the wrong cause, we miss the opportunity to identify the right solutions."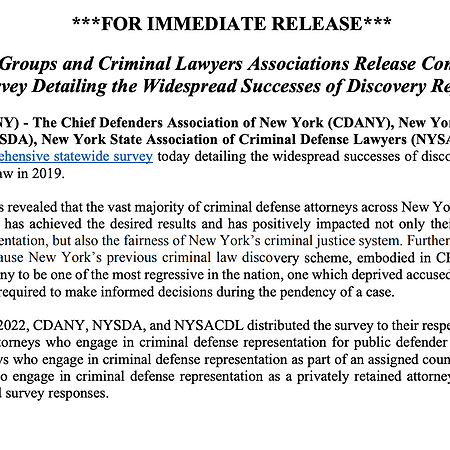 Legal Aid Society: Statewide Survey Shows Success of Discovery Reform
"The survey results revealed that the vast majority of criminal defense attorneys across New York State believe that discovery reform has achieved the desired results and has positively impacted not only their ability to provide competent representation, but also the fairness of New York's criminal justice system."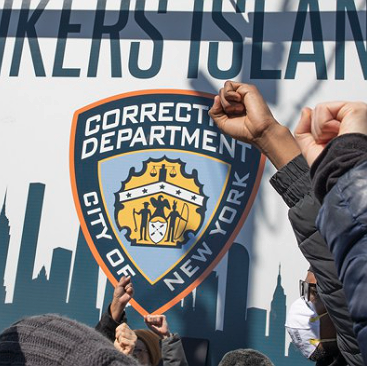 City and State: Why bail reform is worth defending from politicization
"In over 40 years in criminal justice, I've often witnessed elected officials seek to aggrandize themselves during times of heightened fear. That is how the current era of mass incarceration was born."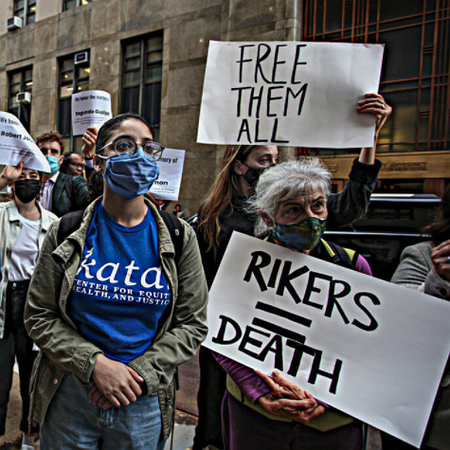 AMNY: Families of those deceased in city jails urge Governor to halt bail policy changes: letter
"'Melania Brown, Akeem Browder, and many more who have been bound together through the pain of losing a loved one behind bars have dedicated their lives to preventing other families from experiencing that same grief. However, these brothers and sisters, mothers and fathers, sons and daughters turned activists now believe there will be a lot more grief spread if the Governor continues her present course."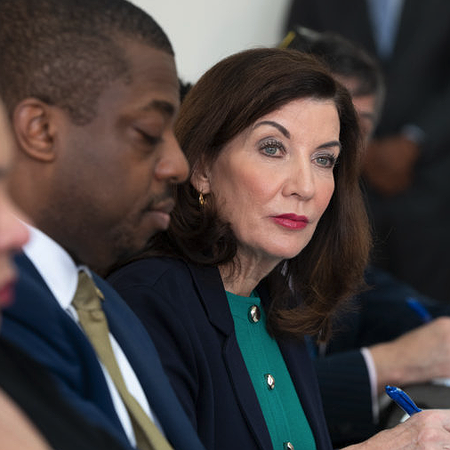 City Limits: Gov. Hochul's Bail Plan Will Upend Years of Reform While Failing to Address Safety
"With just days remaining before New York State's budget deadline, Hochul's last minute plan—which was dropped on the same day of another tragic death at Rikers Island—would roll back bail reform and expand pretrial detention rates statewide, while doing nothing to advance true safety."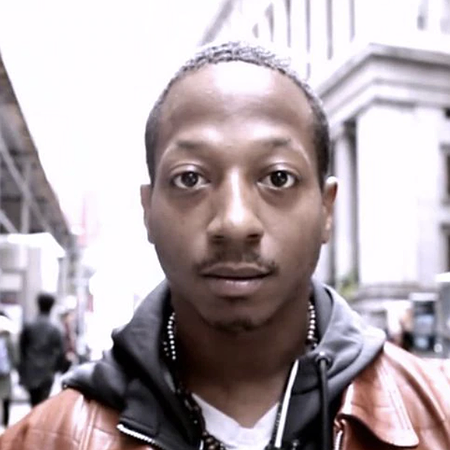 NY Daily News: The governor's plan will create more Kalief Browders
"The death of my brother Kalief Browder sparked an international outcry — not just because of the terrible injustices he faced, but because he defied the odds, refused to plead guilty to a crime he did not commit, and demanded fairness. In honor of his fight, I have been demanding fairness, too, through the Kalief Browder Foundation. Now is a moment we must all rise up to stop a new plan by Gov. Hochul that could lead to countless more tragedies like the one my family suffered."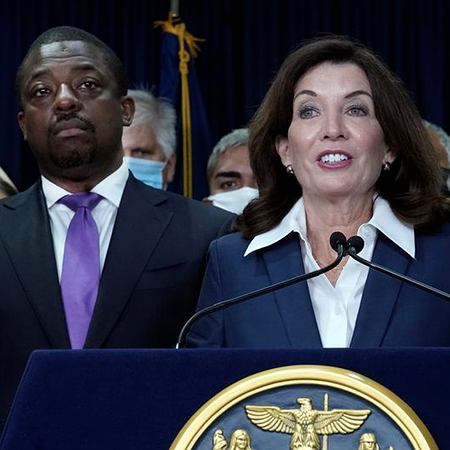 NY Daily News: Bail reform isn't driving NYC's crime increase
"Some pundits and policymakers are still blaming New York's bail reform legislation for recent rises in violent crime. But what we know so far does not support this claim. Indeed, new data suggests that our state's enactment of bail reform did not drive the increases in violent crime. Rather than rehashing the bail reform debate, it's time for Albany to look for effective, community-led solutions to violent crime."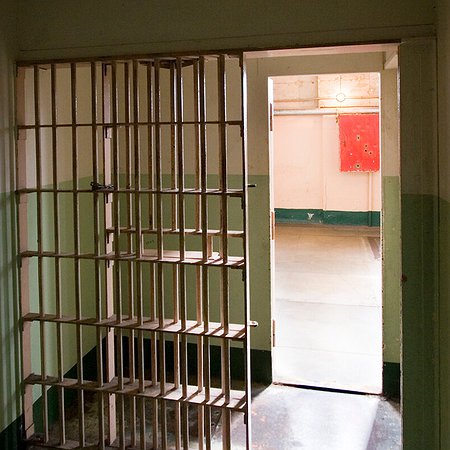 Brennan Center: The Facts on Bail Reform and Crime Rates
"There is no clear connection between recent crime increases and the bail reform law enacted in 2019, and the data does not currently support further revisions to the legislation."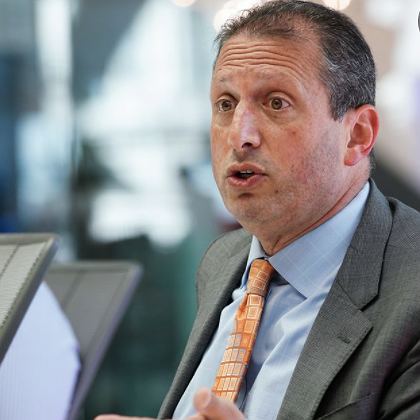 NY Daily News: There is 'no evidence' bail reform rollback would cut crime: NYC Comptroller Brad Lander
"'The data is clear that bail reform is not a contributor to the increase in crime,' Lander told the Daily News. 'I think it's important to base our policy on facts rather than fear. So whatever people's position is, I hope they will just take a look at the data.'"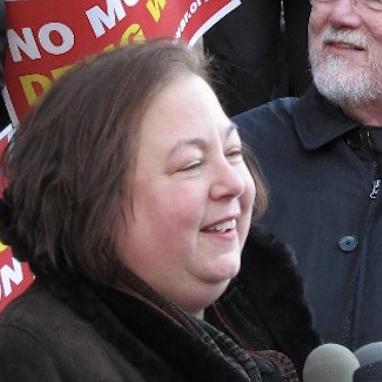 Gothamist: Spike in violence unrelated to NY bail reforms, Sen. Krueger says
"'The data continues to reflect that the changes we made in bail are not correlated to the growth in gun violence or physical violence towards others on the streets,' [Sen. Kreuger] said Friday."