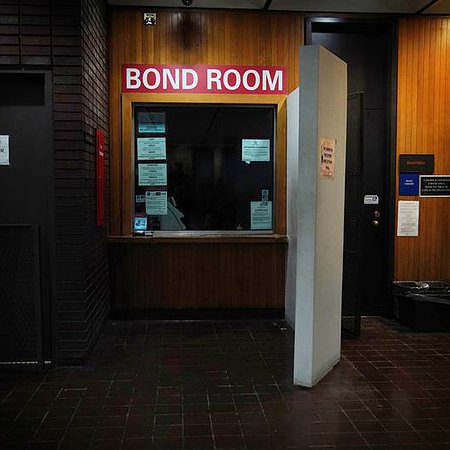 Cash bond reforms will make Illinois more fair
"Instead of prioritizing safety and using data to inform our pretrial policies, we have allowed fear to drive our policies and created a biased system that benefits those with financial means."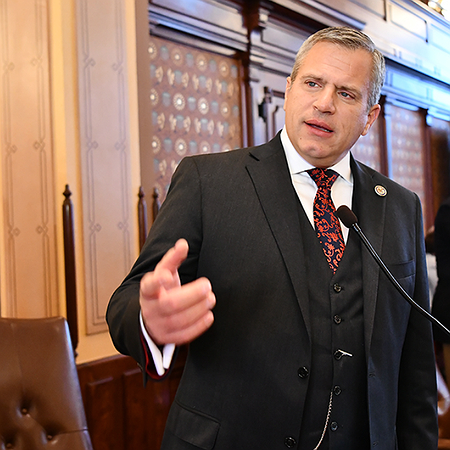 State Senator: Ending money bond won't be the doomsday some are predicting
"By focusing on the risk an individual may pose to another person's safety — and not their financial means — the Pretrial Fairness Act ensures that the safety of our communities is the central factor in a judge's decision on whether to release someone pretrial."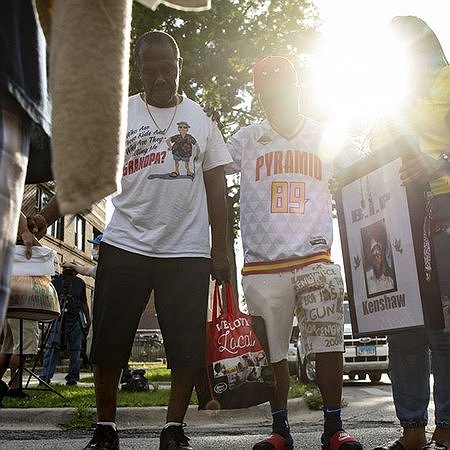 Ending cash bond in Illinois will make communities safer
"[The SAFE-T Act is] a way to make it safer in our communities, not less safe. The more people that understand that, the more we will be able to move to a society and a justice system that better addresses the needs of communities and not just the needs of people who can pay for themselves when they are accused of a crime"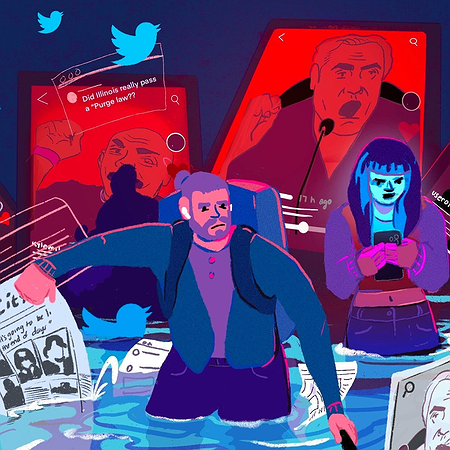 There's no 'Purge Law': Debunking right-wing propaganda about the SAFE-T Act'
"Republican elected officials and their allies have incessantly spread myths, half-truths, and obvious falsehoods about the SAFE-T Act."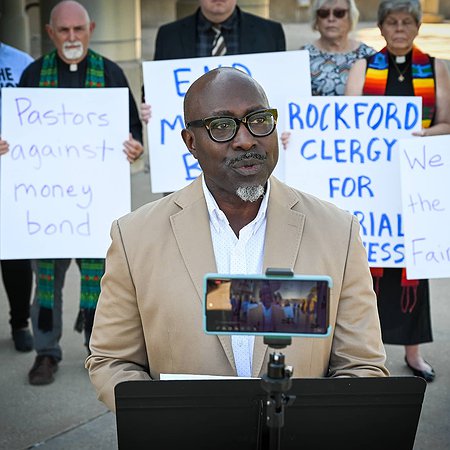 Rockford Clergy Members Show Support For Ending Cash Bail In Illinois
"When I tell you that I'm in favor of the Pretrial Fairness Act, ending money bond and reducing the number of people in our jails it's because I've studied this and I know this is the right thing for my community and my state."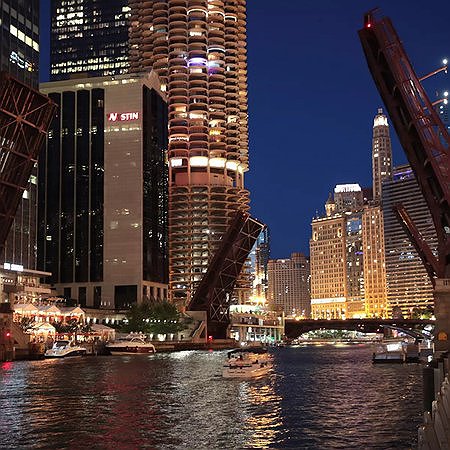 State senators: This holiday, there's no panacea for Chicago's gun violence. Let's find real solutions.
"It is well documented that overreliance on jailing does not reduce violence; it intensifies it. Pretrial incarceration makes people more likely to be arrested in the future, even when they are found innocent."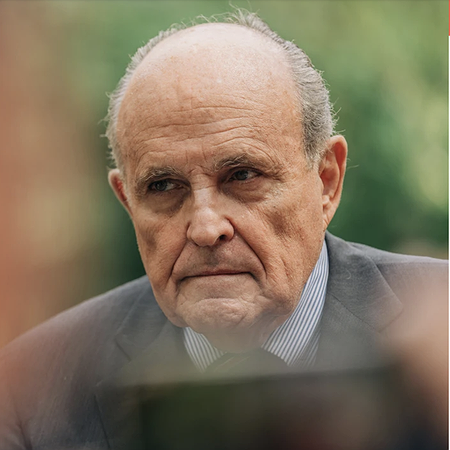 NBC Think: What the alleged attack on Giuliani reveals about his policing legacy
"Giuliani has repeatedly attacked New York's modest bail reform laws...Although data has consistently shown no decrease in public safety due to bail reform, Adams continues to scapegoat the law, exploiting legitimate safety concerns and distracting from true solutions to violence."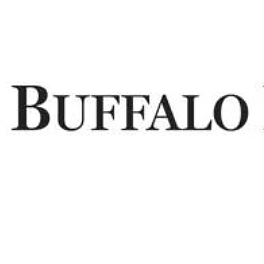 Another Voice: Bail reform rollbacks are an attack on communities of color
"Our leaders should be demanding more pretrial freedom, not less. Increasing pretrial incarceration does not advance public safety and won't help strengthen our communities."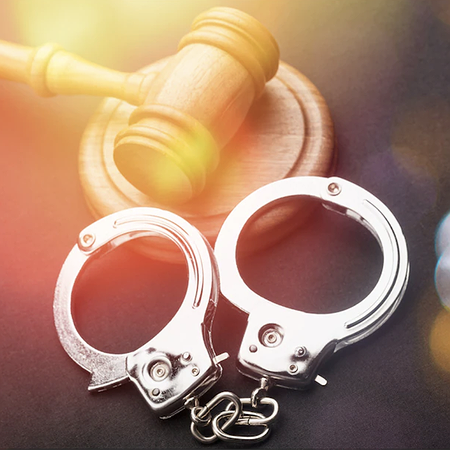 Washington Post: Bail reform did not spike crime
"Rising gun violence over the past two years makes bail reform and other common-sense measures an easy target. However, when we blame the wrong cause, we miss the opportunity to identify the right solutions."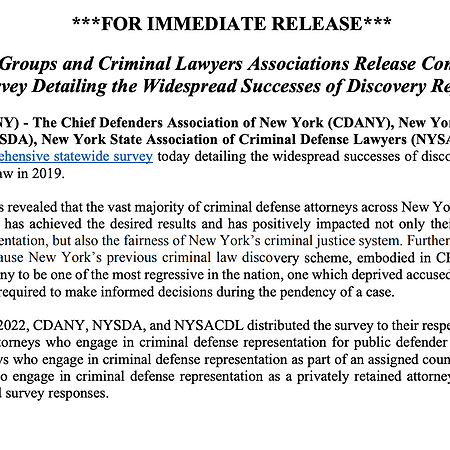 Legal Aid Society: Statewide Survey Shows Success of Discovery Reform
"The survey results revealed that the vast majority of criminal defense attorneys across New York State believe that discovery reform has achieved the desired results and has positively impacted not only their ability to provide competent representation, but also the fairness of New York's criminal justice system."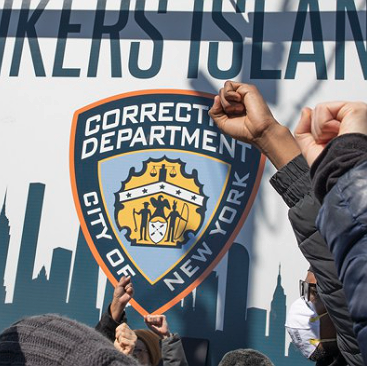 City and State: Why bail reform is worth defending from politicization
"In over 40 years in criminal justice, I've often witnessed elected officials seek to aggrandize themselves during times of heightened fear. That is how the current era of mass incarceration was born."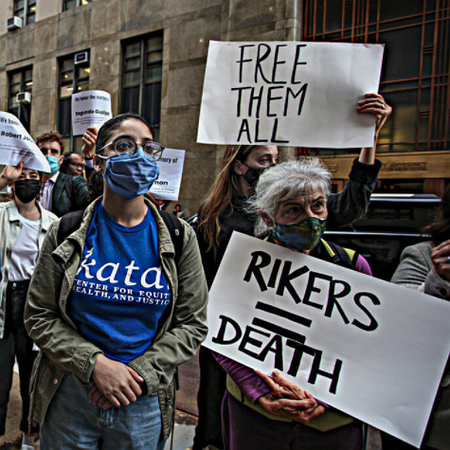 AMNY: Families of those deceased in city jails urge Governor to halt bail policy changes: letter
"'Melania Brown, Akeem Browder, and many more who have been bound together through the pain of losing a loved one behind bars have dedicated their lives to preventing other families from experiencing that same grief. However, these brothers and sisters, mothers and fathers, sons and daughters turned activists now believe there will be a lot more grief spread if the Governor continues her present course."