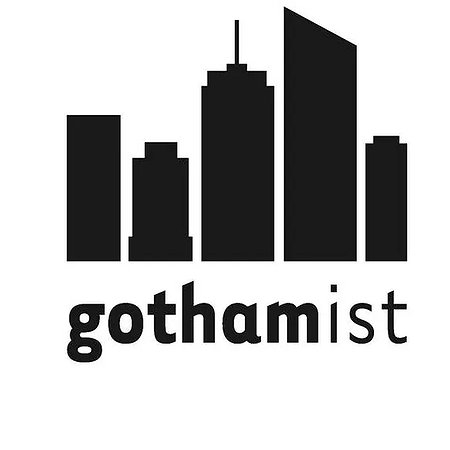 Gothamist: Study shows those released under NY's bail reform laws are less likely to get rearrested
"The study showed that the 2020 bail reform laws eliminating judges' ability to impose bail for low-level crimes actually reduced the likelihood that someone would get arrested again."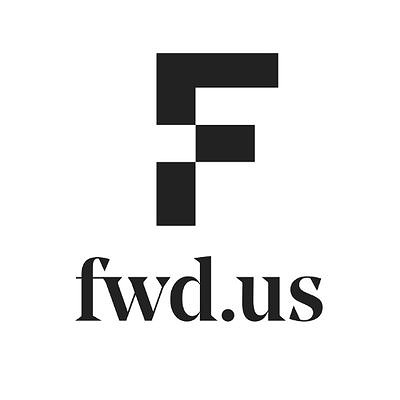 FWD.us: Justice, Safety, and Prosperity: New York's Bail Reform Success Story
"Not only have the 2019 bail reforms not driven any uptick in crime or failures to appear for court, the reforms also made an extraordinary and positive impact on the lives of the poor and working class New Yorkers who have historically been most harmed by cash bail and pretrial detention."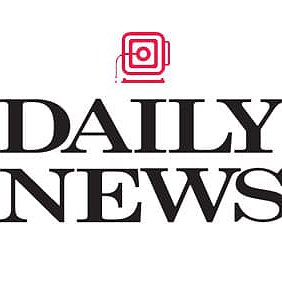 NY Daily News: Albany must keep bail reform in place
"Make no mistake, Hochul's proposed amendment — removing the requirement that courts consider the least restrictive means for ensuring the accused's presence — is a solution in search of a problem."
NY Daily News: Misleading news media reports blamed for backlash against New York bail reforms
"During the nine-month period between the passage and implementation of the law, public support dropped by 18 points in some polls. Over the same period, FWD.us says, it counted 204 media reports linking crime to bail."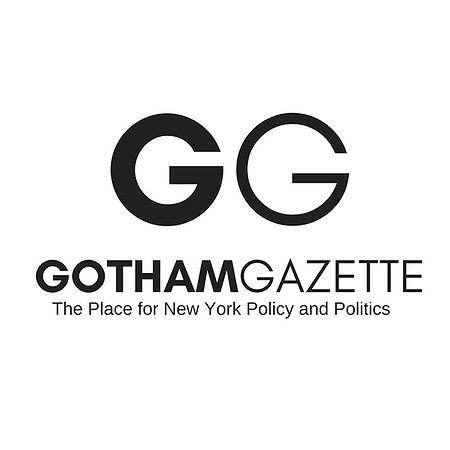 Gotham Gazette: Don't believe the hype; bail reform is good policy and good politics
"Politics is a tough business. But one thing remains true: voters will support you for doing the right thing, no matter how much money is spent to convince them not to. New Yorkers have asked for solutions on public safety, not scare tactics. They're ready to address what's really driving crime. Ignoring the data gets us nowhere."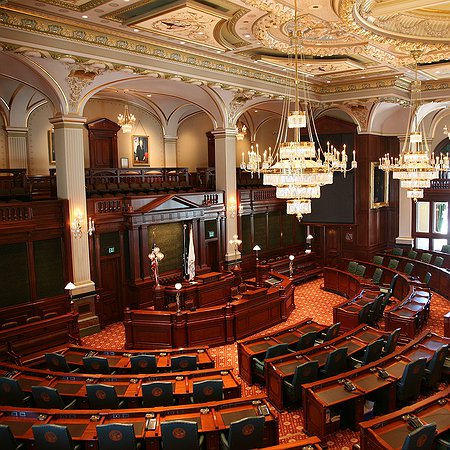 Chicago Reader: Keep the Pretrial Fairness Act as is
"Provisions in the proposed amendments would remove the guardrails set up to achieve the law's goal of reducing pretrial jailing while protecting public safety. The result of adopting these changes would be devastating; they would increase pretrial jailing, worsen racial disparities, and make our communities less safe."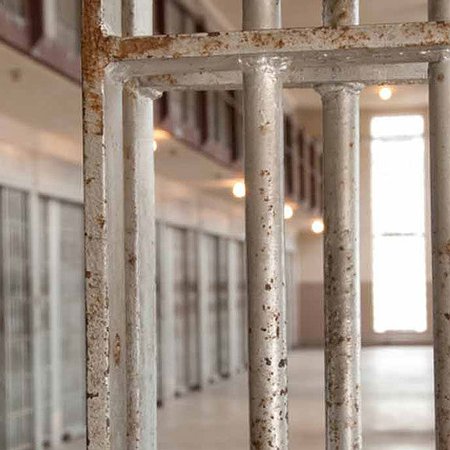 Sun-Times: Putting an end to dead-end drug arrests is the right move
"The War on Drugs has mostly been a failure. Society can win at least one of the smaller battles by supporting strategies that steer the lowest-level offenders into treatment for their addiction."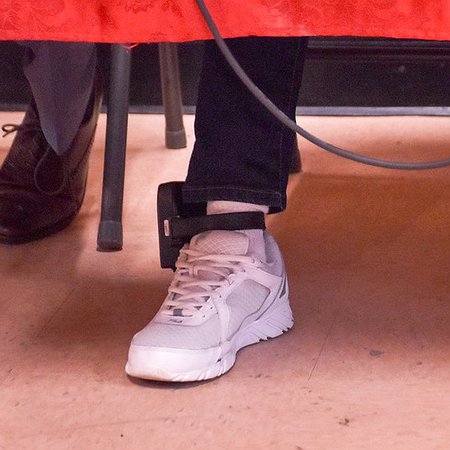 The Intercept: Chicago sheriff denies new rights laid out in criminal justice reform
"Reform advocates said Cook County policies violate the spirit, if not the letter, of the new law, with Illinois lawmakers pushing to undo even more reforms."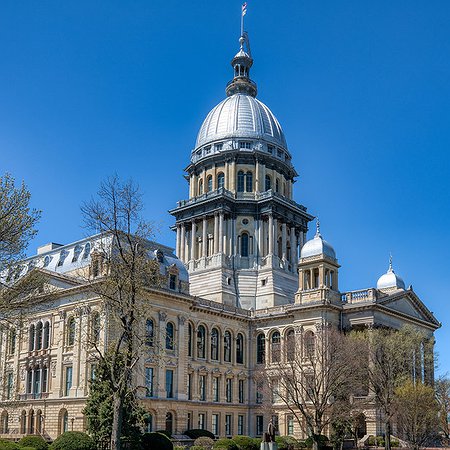 Sun-Times: No bailing out on SAFE-T Act
"The blue wave that washed over Illinois on Tuesday gives Democrats the political cover to argue that despite the GOP blitzkrieg of negative TV ads, voters agree the provisions in the SAFE-T Act are sound public policy."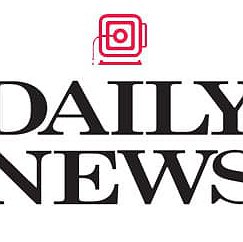 New York Daily News: To fight crime, be economically progressive
"Evidence shows that locking more and more people up and other punitive criminal justice policies are costly, ineffective and racist...Workforce and economic policies, including initiatives aimed at low-income workers still dislocated by the pandemic, strengthening the social safety net, and increasing affordable housing are what really makes a candidate tough on crime."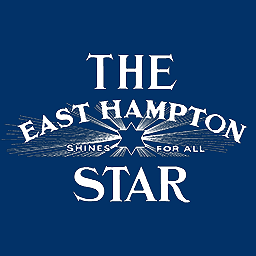 East Hampton Star: The truth about bail reform
"The claim that bail reform in New York State has led to an increase in violence is not supported by facts. This centerpiece of Representative Lee Zeldin's campaign for governor, as well as that of many down-ticket candidates, has been widely rejected as false, but you would not know that from the barrage of advertisements making the link, when all the evidence is to the contrary. This may not matter to the intended audience, for whom the message is meant to amplify fear and motivate their vote."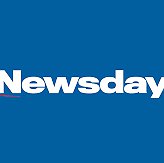 Newsday: Bail reform takeaways from new stats: Little increase in rearrests, court truancy
"Two years into New York's bail reform law, a new state report shows that criminal suspects are being rearrested at roughly the same rate as they were before the overhaul of the bail law was enacted. It also indicates that judges, who can't assess bail as frequently as before, are increasingly deploying non-monetary supervision tools such as ankle bracelets to monitor suspects. And it shows that the bail reform law hasn't sparked a rash of no-shows at required court appearances, as some had feared."