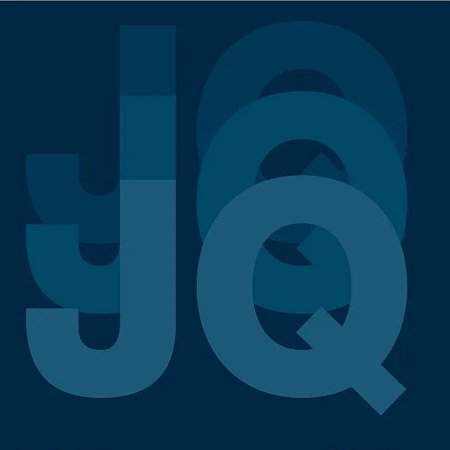 Justice Quarterly: Bail reform law in New York had negligible effect on increases in crime
"The study found that rates of murder, larceny, and motor vehicle theft rose after the bail reform, but the increase may have been due to the pandemic instead of bail reform. The authors controlled for the impact of the pandemic by constructing a comparison group of other states also affected by the pandemic but without bail reform in the same period. After comparing New York State with the comparison group, the study found that the rate of increase in crimes in New York State was insignificant."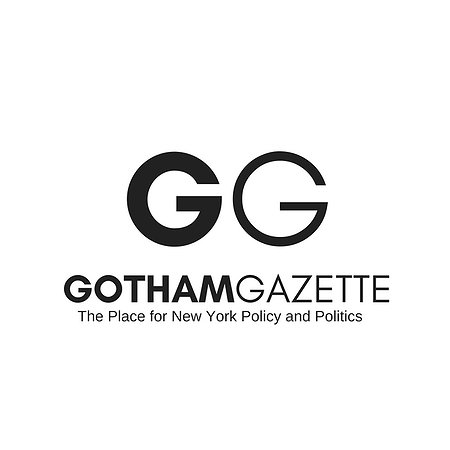 Gotham Gazette: New York Can't Put The Blindfold Back On
"Fulfilling the promise of a fairer criminal legal system requires firm commitment to the 2019 landmark law — not a retreat from it that will absolve prosecutors of their obligations and have devastating consequences for people awaiting trial. We urge state legislators to resist the governor's and prosecutors' attempt to weaken our discovery laws. Justice depends on it."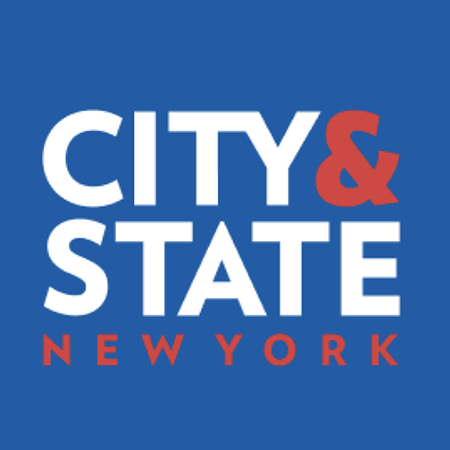 City & State: A (not so) brief guide to New York's bail reform evolution
"The idea that people should be released before trial and only locked up as punishment after they have been convicted of a crime is actually a fundamental aspect of the American justice system. Holding people in pretrial detention has traditionally been the exception, not the rule."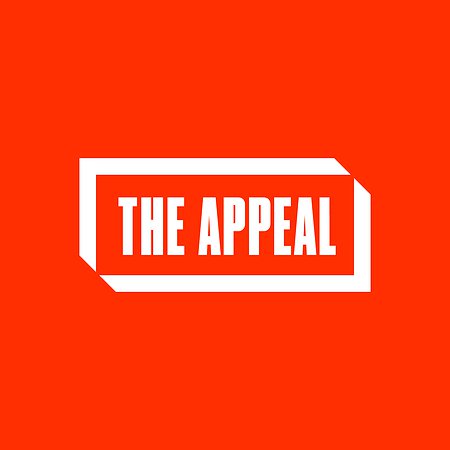 The Appeal: Kathy Hochul's 'Pro-Suffering' Campaign Against Bail Reform
"Governor Hochul and those who support her policies on policing and pretrial justice are now campaigning to ensure that more people suffer horrific deaths in jail before any determination of guilt, and that cops remain empowered to terrorize with impunity."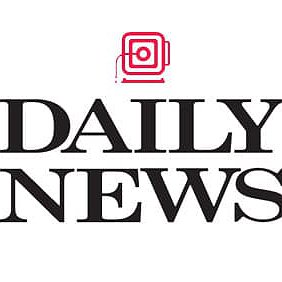 Human Rights Watch director: Don't undermine New York State's reform of bail
"If lawmakers are serious about reducing crime, they should continue their efforts to reduce pretrial jailing, end excessive sentencing, and make investments in communities that address needs. The safest communities have good schools, well paid jobs, stable housing, access to quality health care, including mental health care, drug treatment, and more. This is where policymakers should be directing their focus."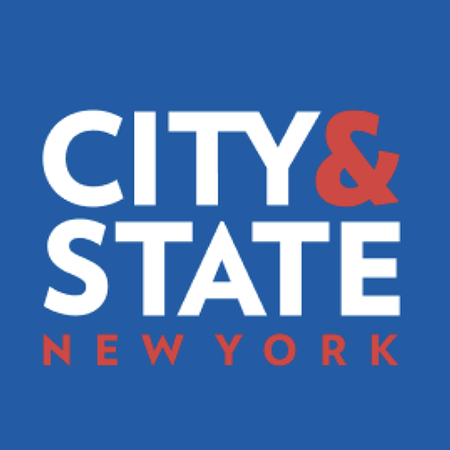 City & State New York: More people will die at Rikers if Hochul rolls back bail reform
"We live in communities across the city and, like our neighbors, we have the right to be safe in our own homes, on the sidewalk, in subway stations – everywhere. New York's jails deprived our loved ones of this right to safety – and make us all less safe. They bring about trauma and despair, not growth and healing. We've seen it firsthand. "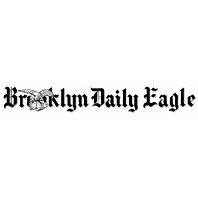 Brooklyn Eagle: Advocates: 'We cannot follow Gov. Hochul down the path of mass jailing, mass inequality'
"The coalitions are collectively fighting for a safer, healthier, and more just New York, urging lawmakers to make significant investments and policy changes to enhance community safety rather than reinforcing a system that perpetuates poverty, inequality, and despair, which contribute to violence and insecurity."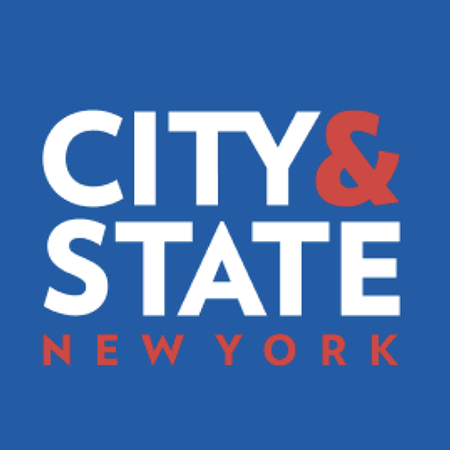 City & State New York: Safety means investments, not oppression
"A politicized focus on bail reform distracts from real solutions for community safety. New York must take an evidence-based approach to address the root causes of crime by investing in safe and affordable housing, mental health services, employment opportunities, and a robust and inclusive safety net."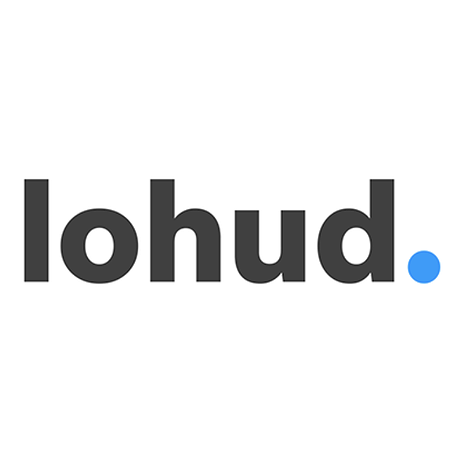 LoHud: Rolling back bail reform won't solve NY's problems with crime. Here's why
"Despite its proven benefits, bail reform continues to be relentlessly attacked. Hochul first gave in to political attacks by successfully rolling back the law last year, and now she's pushing for changes that could make things even worse than they were before the 2019 law was passed."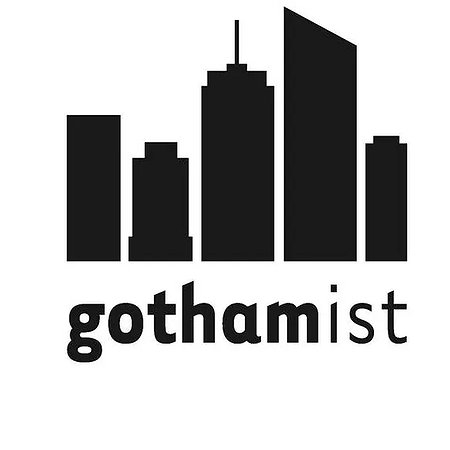 Gothamist: Study shows those released under NY's bail reform laws are less likely to get rearrested
"The study showed that the 2020 bail reform laws eliminating judges' ability to impose bail for low-level crimes actually reduced the likelihood that someone would get arrested again."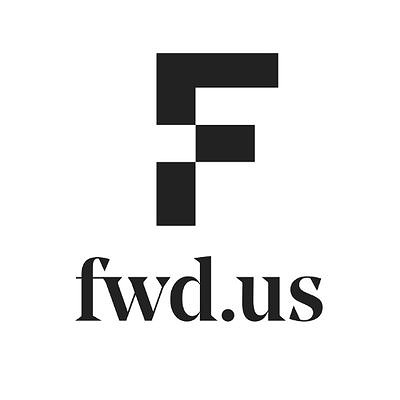 FWD.us: Justice, Safety, and Prosperity: New York's Bail Reform Success Story
"Not only have the 2019 bail reforms not driven any uptick in crime or failures to appear for court, the reforms also made an extraordinary and positive impact on the lives of the poor and working class New Yorkers who have historically been most harmed by cash bail and pretrial detention."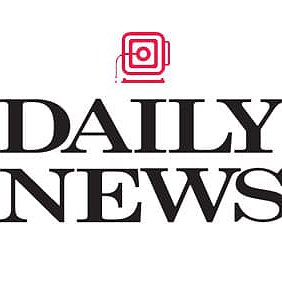 NY Daily News: Albany must keep bail reform in place
"Make no mistake, Hochul's proposed amendment — removing the requirement that courts consider the least restrictive means for ensuring the accused's presence — is a solution in search of a problem."