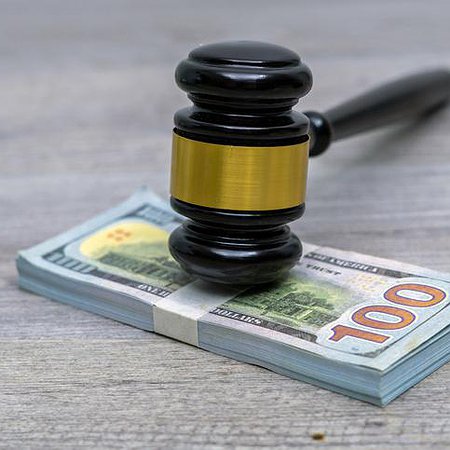 Times Union Editorial Board: Editorial: Get facts before revising bail reforms
"From the start of the debate over criminal justice reform in New York, some people were simply against any substantive change. And with little more evidence than they had two years ago, they continue to oppose it."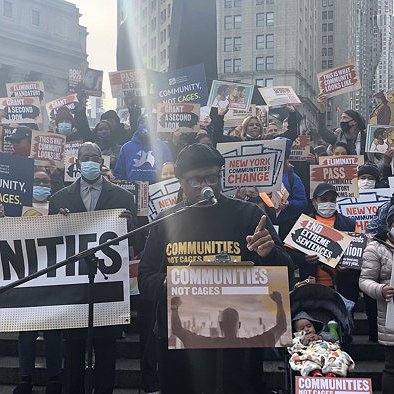 Confusion continues around bail reform data: Understanding how 'qualifying offenses' play a role
"Data shows that a small percentage of people who qualify for a bailable offense commit a second crime."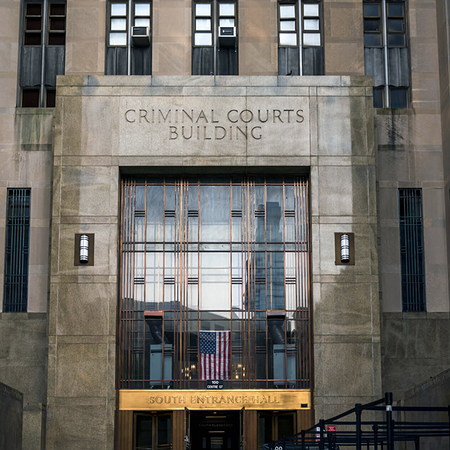 Bail reform success story
"The Times Union's coverage of new data on New York's bail reforms continues a multi-year trend of media stories credulously parroting police union talking points. But while the story emphasizes a relatively small percentage of re-arrests for alleged violent crime, the numbers themselves reveal a bail reform success story."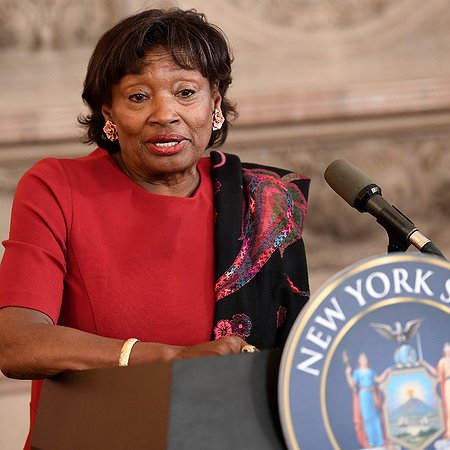 Stewart-Cousins defends bail changes at event on gun violence
"State Senate Majority Leader Andrea Stewart-Cousins defended the state's bail changes during an event on gun violence this week with Gov. Kathy Hochul."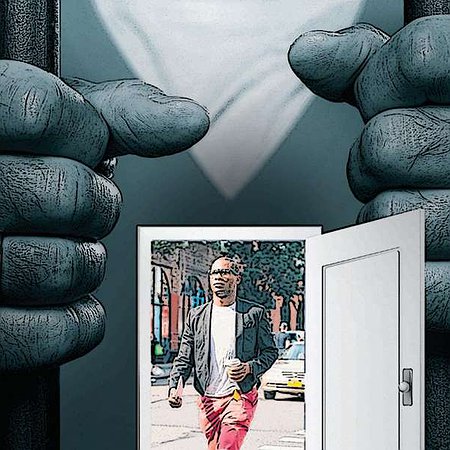 Reject calls to revoke bail reform
"During the current state legislative session, several prosecutors and law enforcement officials will pressure senators and Assembly members to roll back bail reform measures passed in 2019. Those changes in law were intended to root out systemic flaws that contributed to racial disparities among those incarcerated prior to trial."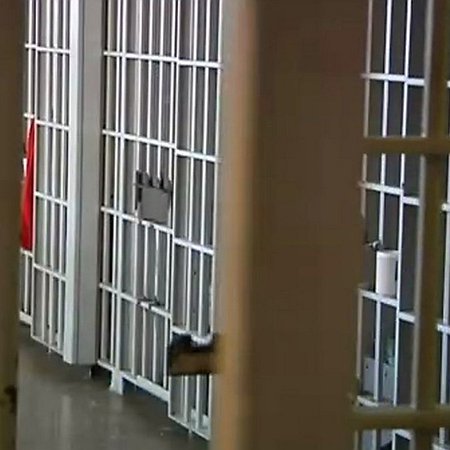 Chairs of Assembly Health Committee: "Prisons Are "A Pot of Bubbling Contagion"
"In light of the spread of COVID-19, a coalition of civil rights leaders and medical professionals are urging lawmakers in Albany to do two things: reject any rollbacks to bail reform and decrease the prison population around the state immediately."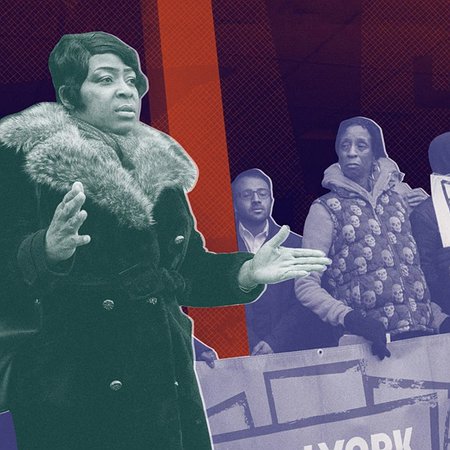 Bail reform fearmongering shouldn't turn NY's Jewish communities again their allies.
Jewish communities have a wide range of options to stop antisemitic violence without relying on a criminal legal system that harms communities of color.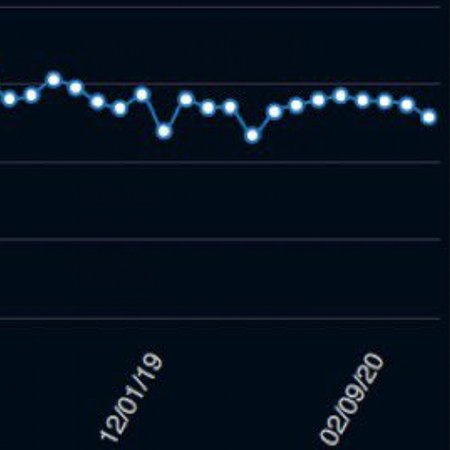 NYC's public defenders claim NYPD may be faking spike in crime
A decrease in the number of criminal cases city prosecutors are pursuing suggests that the crime spike recently reported by the NYPD could be a ruse to incite fear over criminal justice reforms.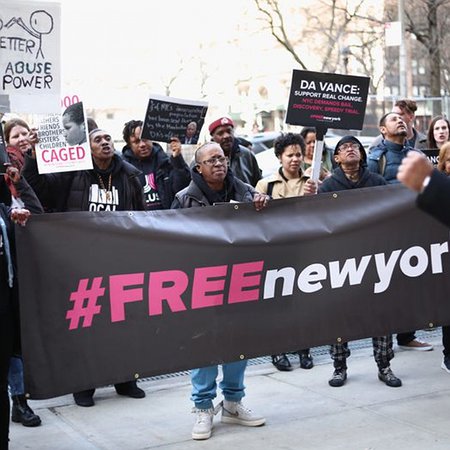 Report: Bail reform rollback would harm black New Yorkers
Black New Yorkers would be hurt most if the Legislature rolls back the state's bail reform laws, a new study says.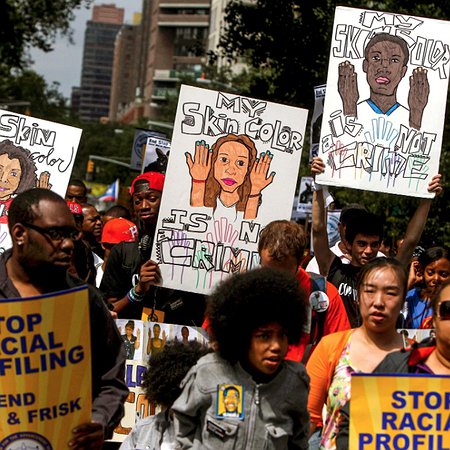 Give the New Bail Reform Law Time to Work
"The campaign against the bail reforms seems less about public safety than power, designed to make clear that law enforcement remains an untouchable political force in New York politics."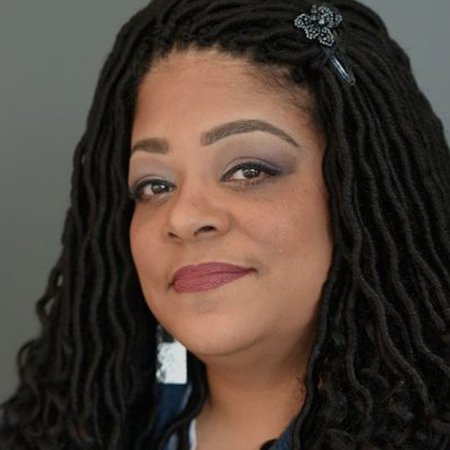 Bail reform equalizes treatment of rich and poor
"The GOP uses lies and exaggeration to prey openly on public fear and appeal to prejudicial notions about who should and should not go to jail."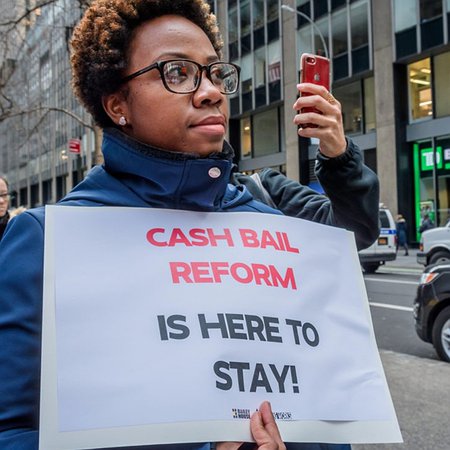 Bail Reform is about Safety and Well-Being
"Bail reform is a necessary, modest, and long overdue recognition of the harm perpetrated against tens of thousands of people jailed pretrial."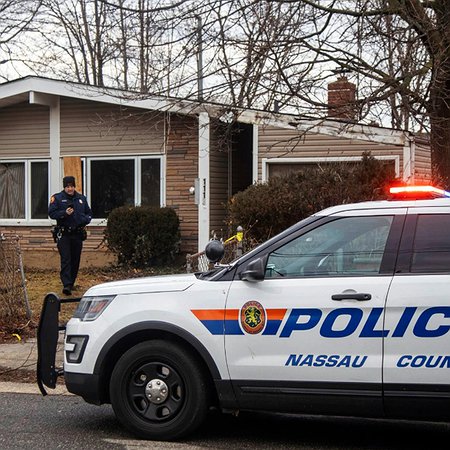 Police Chief Made Fiery Claim Over MS-13 Murder. Records Dispute It.
"The police commissioner identified NY's new criminal justice policies as one of the causes. Court records show they had nothing to do with it."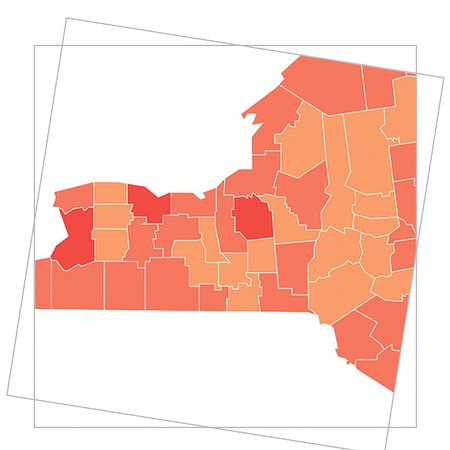 Don't Let Fearmongering Drive Bail Policy
"The NYPD Commissioner has asserted "we're seeing significant spikes in crime." But his selective use of shortrun statistics doesn't support this statement."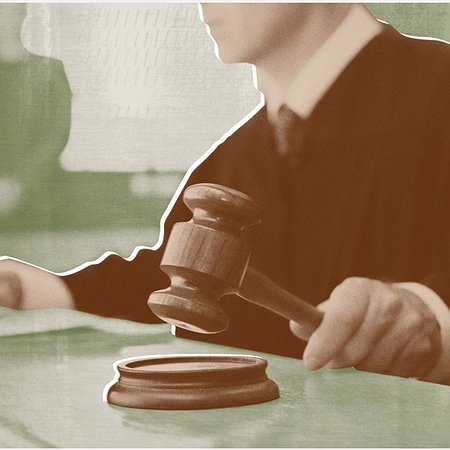 Despite dire-sounding headlines, bail reforms are having a positive impact on the people they are meant to help
"90% of all arrests across the state are for misdemeanors and nonviolent felonies. These are the people who are actually being impacted by bail reform."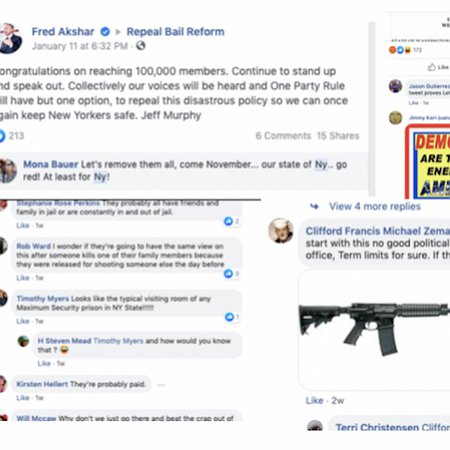 Political extremists have found a home on this GOP-backed Facebook group
"Exposing an undercurrent of racism, Trumpian fear-mongering, anti-immigrant, and anti-woman rhetoric in the bail rollback movement."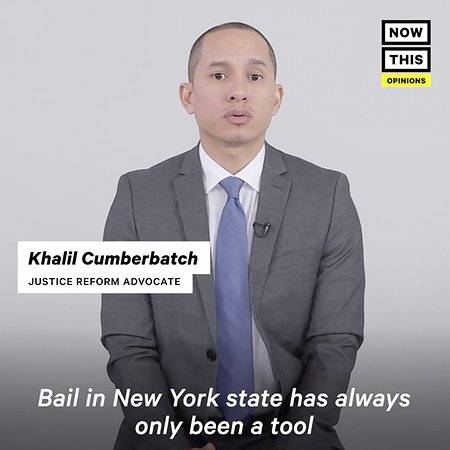 Ending Cash Bail Reduces Crime and Ensures Justice
"Bail had allowed people to be locked up for months or years without ever being convicted of a crime."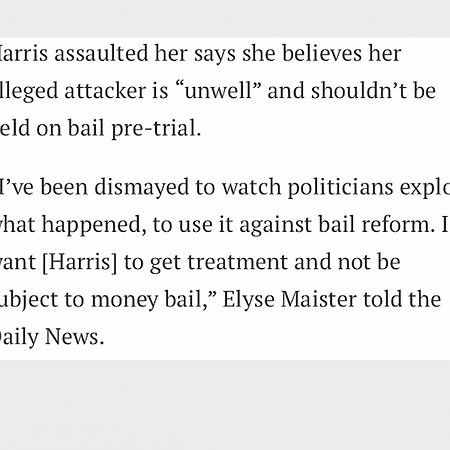 Jewish Woman Who Says Tiffany Harris Assault her Says Attacker Needs Help, Not Bail
"I've been dismayed to watch politicians exploit what happened against bail reform. I want her to get treatment. Not money bail."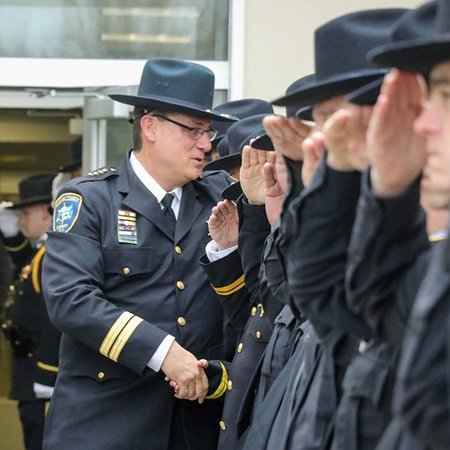 When a Sheriff's Jail is Emptied
"Sheriffs could instead champion such reform to help people stay in their communities, and stop people from remaining incarcerated because they are too poor to pay."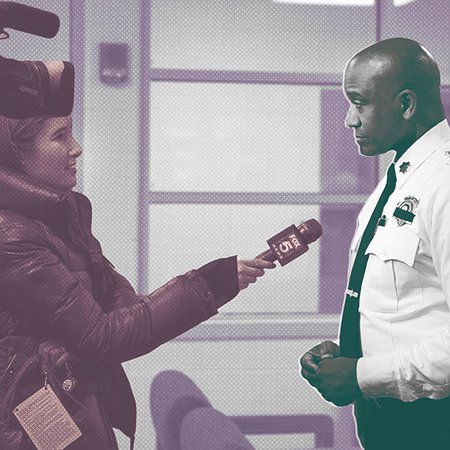 Police and Sheriff's Departments Join Media Campaign Against Bail Reform
"The media shouldn't treat police chiefs and sheriff's departments as neutral parties on the subject of bail reform."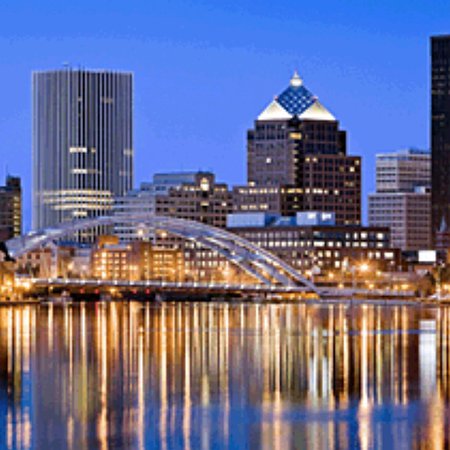 Bail reform's likely impact? Evidence from an upstate county
"What we know now suggests that bail reform can have its desired effect without compromising public safety."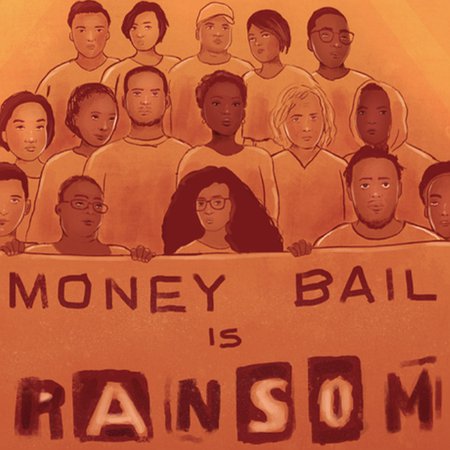 Don't let fear mongering undo vital justice reforms
"For decades, access to justice — including the presumption of innocence — depended on wealth."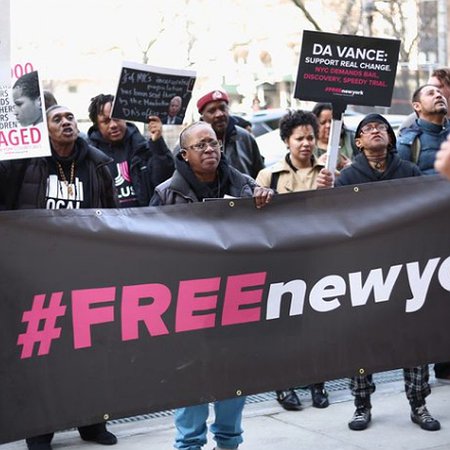 Bail reform is already working
"New York bail reform is no more than a continuation of the measured, steady decline in those detained pretrial that has, in turn, paralleled a significant drop in crime rates."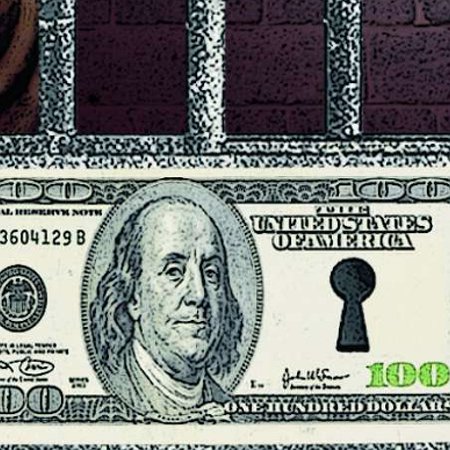 Don't Retreat on Bail Fix
"The state should not delay justice for the sake of political agendas."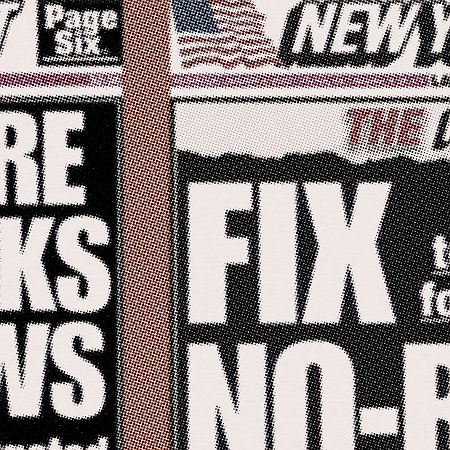 New York Politicians Are Using Anti-Semitic Attacks to Scare People About Bail Reform
"The stories you're seeing in local media are not representative of what really goes on in the system."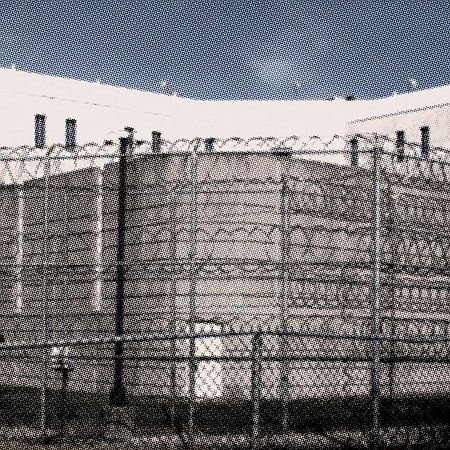 Don't be scared of fearmongering over bail reform
"Let's be clear: Despite the fearmongering, this reform is necessary."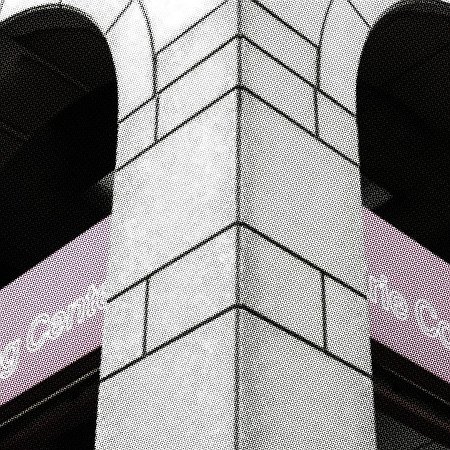 Don't delay bail reform
"Change is frequently stressful and law enforcement is no less susceptible to that than anyone else. But this change has been well considered & implemented elsewhere."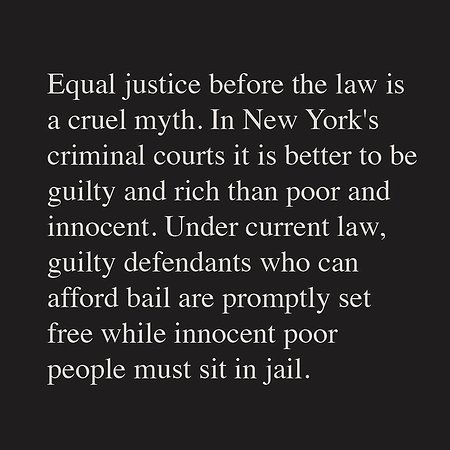 Reforms make justice system fairer to New York's poor
"All of the screaming emanating from the recent plague of news conferences is simply sound and fury by district attorneys and police."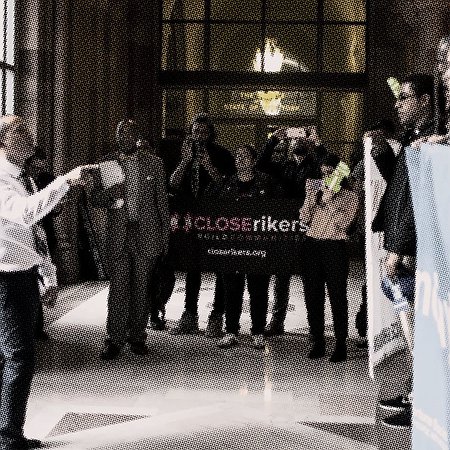 Bail reform supporters address "misconceptions" about changes coming January 1
The Legislative Gazette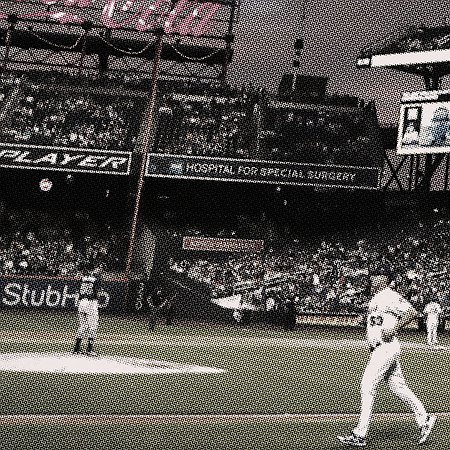 Tabloid Fuels Collective Anxiety Attack Over Bail Ban
"The uproar over the one-time Mets tickets giveaway also overlooks how successful New York's efforts to cut back on cash bail have been over the past decade."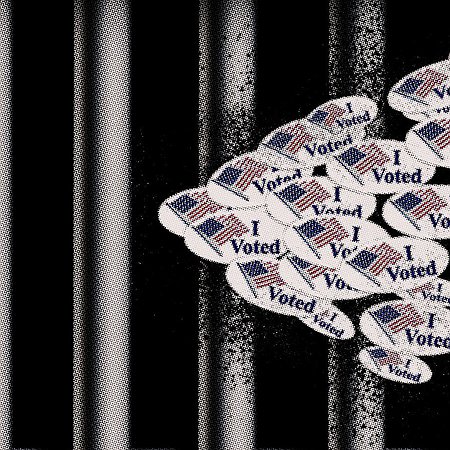 A Sad Last Gasp Against Criminal Justice Reform
"Governor Cuomo, legislative leaders and Mayor Bill de Blasio, all of whom supported the reforms, should stand proudly behind them."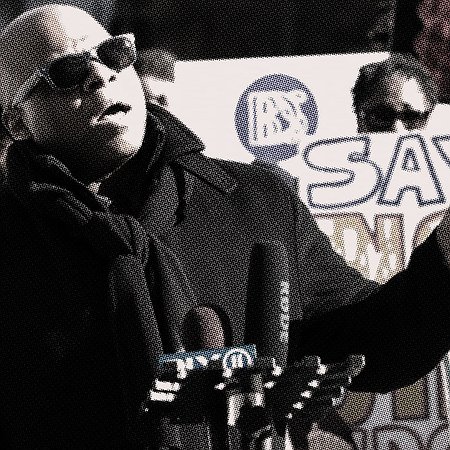 Criminal justice reform activists, crime victims say critics are 'fear-mongering'