The Briefing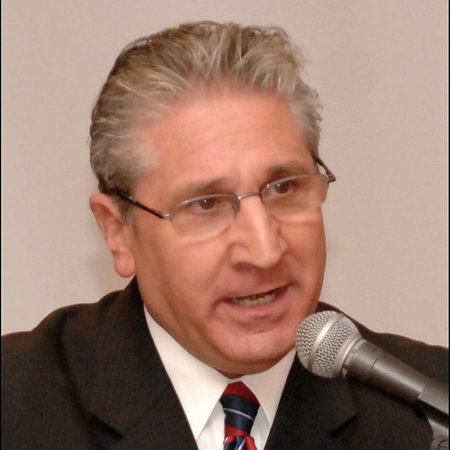 WRGB-Albany spread misinformation and quotes Republican State Senator Jim Tedesco's false and fearmongering claims about bail reform without correcting the record.
Although WRGB describes a woman who was arrested for two robberies, describing one as a "violent mugging," the article states that she could be released under new bail reform laws. This is misleading. A robbery that results in any kind of physical injury can be charged as Robbery in the Second Degree, which is a Class C violent felony and bail-eligible offense. A judge would have full discretion regarding whether to set bail, just as prior to January 1, 2020. However, publicly available information indicates that the woman has been charged with a top count of Robbery in the Third Degree, which involves no injuries and is a non-violent offense. She also appears to have been arrested for both cases simultaneously, meaning there is no nexus between bail and the alleged commission of either crime. If she were to be arrested on felony charges while released on an open matter, bail could be set.
Despite his position as a legislator who presumably read the law he goes on to smear, Senator Tedesco not only confirms this misinformation but goes on to blame bail reform for New York City crime stats, a position that has been debunked by experts. He also states that criminal justice reform is to blame for this alleged crime, despite absolutely no evidence suggesting that this is true.