The Briefing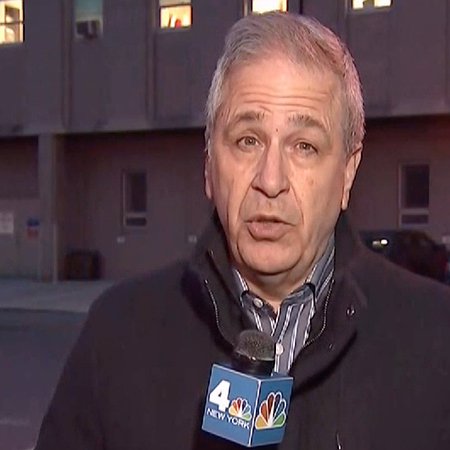 NBC New York is spreading lies and disinformation even beyond those which came from police and anti-reform officials in falsely blaming bail reform for the tragic death of a man in Nassau County. According to police, Wilmer Maldonado Rodriguez was a witness in a 2018 case involving members of MS-13. Every person accused of that prior alleged assault is currently incarcerated. No suspect or motive has been identified in his death. There is absolutely zero evidence or even allegation linking anyone's release under bail reform to this tragedy.
Nassau County Police Commissioner Patrick Ryder did attempt to falsely connect Mr. Maldonado Rodriguez's murder to criminal justice reform, specifically discovery laws, and later had to issue a correction. As discussed in the February 5, 2020 Debunk, current law governing discovery allows protective orders to shield witness identities when prosecutors express safety concerns, and all judicial decisions regarding witness information in this case were rendered in 2019 -- prior to discovery law implementation. The NBC New York reporting, which cites Long Island officials, wades even deeper into demonstrable falsehoods by implicating bail reform.
Despite the correction by Commissioner Ryder acknowledging "no direct link" between criminal justice reform and this case, the NBC New York story remains uncorrected at the time of this post, as do twitter posts from State GOP officials and Nassau County Police that continue to exploit Mr. Maldonado Rodriguez's murder to undermine reforms using disinformation.