The Briefing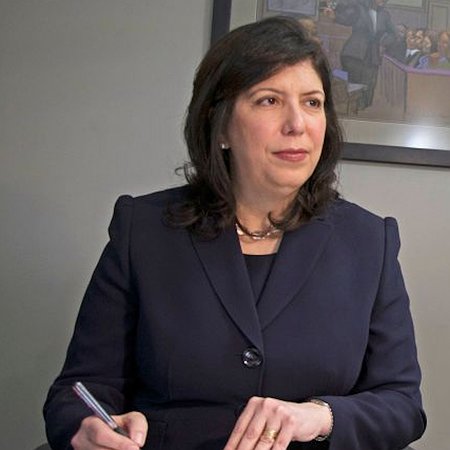 A man has been held on unaffordable bail without a trial or finding of guilt for over a year in Nassau County, New York, and prosecutors are arguing that he should remain there despite changes to the bail statute.
Brayan Castano, an Army veteran, construction worker and lifelong resident of Queens, NY, has been incarcerated since his arrest in September 2018 with two other men on suspicion of his involvement as a getaway driver in residential burglaries in Nassau County. No one was home at the time these incidents are alleged to have occurred.
The current statute excludes a specific subsection of the Burglary in the Second Degree statute when no actual violence or even the threat of violence occurs. Thus, if the burglary had actually been completed , the top charge against Mr. Castano would not have been a bail-eligible offense. However, Attempted Burglary in the Second Degree, a lesser offense, again, with no attempt to commit violence or even threaten violence, is not specifically excluded. This loophole is the basis for bail set in the amount of $1 million cash, resulting in Mr. Castano's incarceration since his arrest. It is incongruous to interpret an attempted charge as a bail-eligible offense when the completed charge is not. Additionally, the statute requires that the court implement the "least restrictive means" to "reasonably assure" a person's return to court. Mr. Castano is clearly incarcerated against the legislative intent of the law.
Statements
Arguments in this case were heard by a panel of judges in Brooklyn this week. "Isn't this exactly the situation that was being addressed by the legislature when they changed this . . . because there were people sitting in jail for years at a time without getting a trial?" Justice Linda Christopher asked from the bench during oral arguments.
Justice Paul Wooten emphasized this point, saying that "the spirit of the statute is designed so that people are not warehoused in jail pending a date for trial." A decision on Mr. Castano's pretrial incarceration status is expected in the coming days.