The Briefing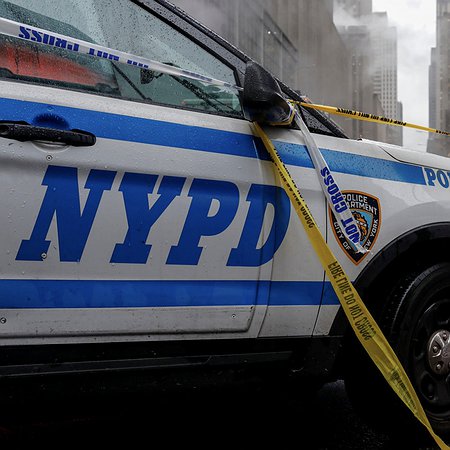 Commissioner Dermot Shea held a press conference yesterday in which he once again blamed a "crime spike" on bail reform without citing evidence for these claims. When multiple reporters requested data on alleged re-offenders and proof of correlation, the Commissioner and the Mayor were unable to provide it. The Commissioner blames the bail law for a rise in certain crime, including robberies, in the first three weeks of 2020. However, the NYPD and the City are perfectly happy to give police credit for the decline in murder, felony assault and rape cases during the same period.
It is irresponsible, dishonest, and opportunistic to claim causation between bail reform and the fluctuation in certain crime stats. The Vera Institute of Justice released data analyzing the timing of bail reform implementation and the City's numbers. The crimes cited by Shea -- robberies, burglaries and car thefts -- all increased in the middle of 2019. Judges did not begin implementing the new bail law until November 2019.
The data also reflects that fluctuations in short-term statistics are normal. According to Vera, for example, "[During] the first three weeks at the beginning of January, there was a 43 percent increase in murders between 2018 and 2019—and the following year, the trend reversed. During the first three weeks of 2015, there were 819 felony assaults reported. The following year, that number jumped 25 percent—to 1,020. Grand larceny reports increased by 17 percent between the first three weeks of 2012 and the same period in 2013." Reporters look to members of the NYPD for information regarding crime and safety, but are being repeatedly misled as part of a concerted effort to undermine criminal justice reform -- and the police have allies. Commissioner Shea's comments coincided with a rally in Albany at which members of police forces called for the repeal of the bail law.
Additional Context
A recent exposé by City and State revealed that a Facebook group called Repeal Bail Reform, backed by New York State GOP members and law enforcement, had become home to white nationalists. These groups include the Three Percenters, whose members were photographed flashing a "white power" symbol in Albany last year, provided security at the Charlottesville, VA "Unite the Right" rally at which a protester was murdered, and are planning their own rally against bail reform for March 2020 in Albany. The real problem for police and those far-right groups, whose interests are aligned in repealing bail reform, is that bail reform is working.